REQUEST FREE CONSULTATION

CAMERON FIRM, PC.
Join The IED/EFP
Roadside Bomb Injury Lawsuit Against Iran
Get the Justice You Deserve Without Having to Do It Alone
Helping Heroes

in a Time of Need
Cameron Firm, PC. is a veteran owned law firm and committed to securing compensation for injured war veterans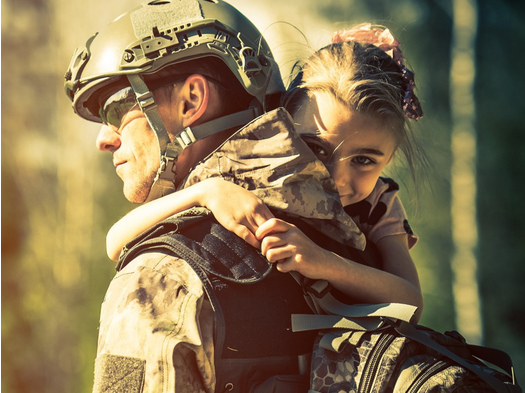 OIF and OEF veterans are filing lawsuits against the Islamic Republic of Iran. If you are an Iraq/Afghanistan veteran injured in combat, you may be eligible to join the lawsuit.

It is well known that Iran supplied terrorists in Iraq and Afghanistan with several weapons, including EFPs and IEDs. Iran also trained terrorists to fight against the U.S. armed forces in Iraq and Afghanistan.

What do the acronyms EFP and IED stand for?

EFP stands for Explosively Formed Penetrator and IED refers to an Improvised Explosive Device. Both yield a disastrous impact on armored transports and the military personnel carried in the vehicles.
Why Are Veterans Filing


a Lawsuit Against Iran?

It has been well documented that the United States was aware that Iran was principally involved in the insurgencies in both Iraq and Afghanistan.

Also many believe that Iranian terror groups were beneficiaries from billions of dollars of funding.

These groups of terrorists were receiving laundered money from certain banks. Thus facilitating terrorist groups in the production of lethal explosive mechanisms.

​​​​​​​The lawsuits alleged that United States servicemembers serving in Afghanistan and Iraq were killed, hurt, and maimed by the weapons and training from Iran.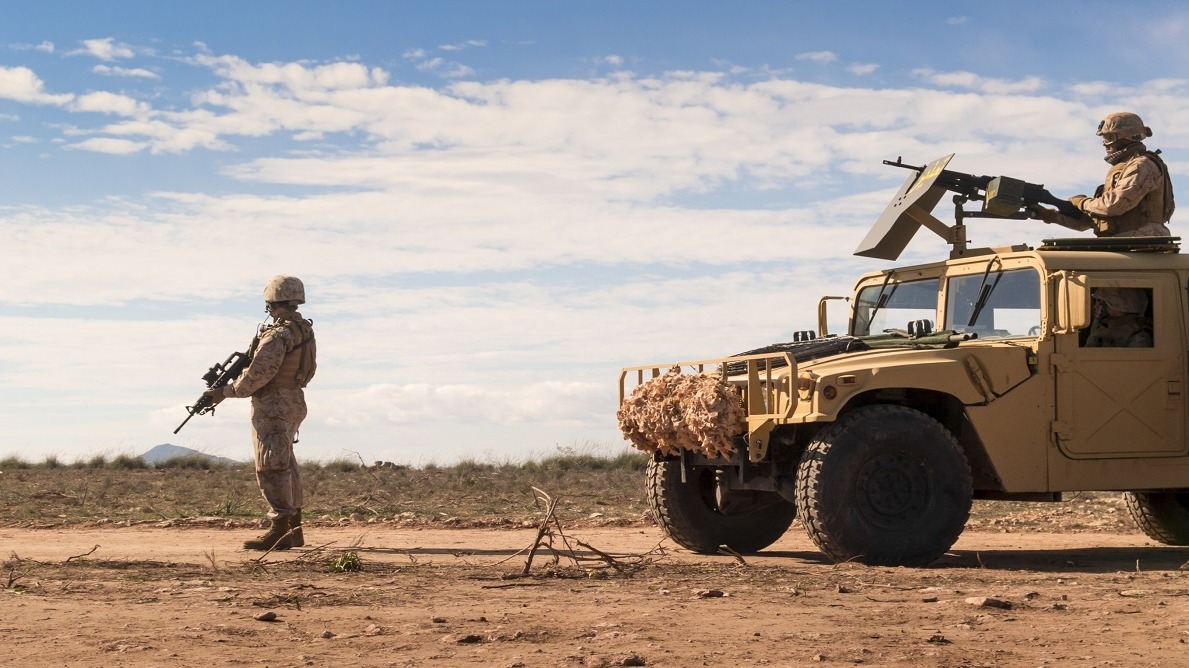 You may be qualified to join the lawsuit being filed against the Islamic Republic of Iran. To be eligible, you must be a veteran who sustained a combat injury in Afghanistan or Iraq.

Also, you must have been injured while serving in Iraq between June 2004 and December 2012 or Afghanistan from April 2007 through January 2019.
What Injuries Are Covered?


Iraq and Afghanistan war veterans with the following injuries are strongly urged to get legal counsel




Combat related injuries including blast injuries
IED/EFP/IRAM related traumatic brain injury and physical injury
Loss of life
Loss of limb
Loss of vision
Scars
Shrapnel wounds
Spinal cord injury
Call Cameron Firm, PC. To Learn More About Joining the IED/EFP Roadside Bomb Injury Lawsuit
CLICK TO CALL NOW FOR A FREE CONSULTATION
Listen to What Our Clients Say…
Because It's Our Clients That Matter Most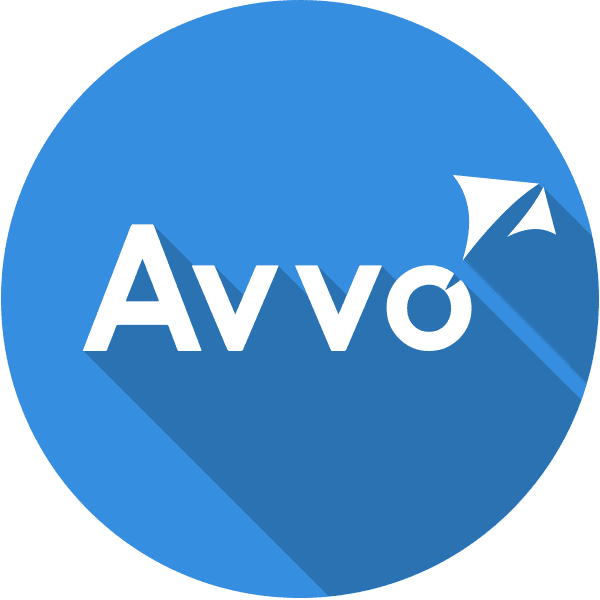 Mike
Peter's office expertly weaved together the facts into a compelling case, seeking external expert advise.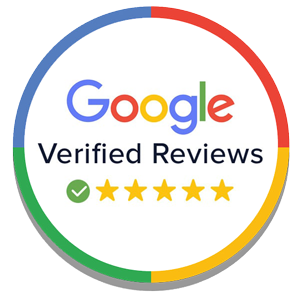 Heather B.
Two attorneys had told me I would not win the VA case - He won!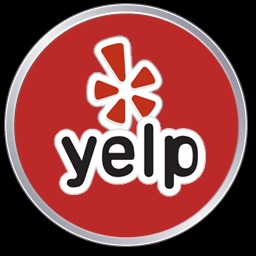 Vanessa H.
He is professional, efficient, hard working and most importantly honest. I highly recommend him.

GET A FREE CONSULTATION!


DISCOVER HOW A VETERANS RIGHTS ATTORNEY CAN HELP YOU
We'll review your situation with you and let you know whether we can provide the services you need
Veterans Case

Litigation
​​​​​​​
At Cameron Firm, PC. we handle veterans rights and disability cases nationwide.

Peter S. Cameron is registered with the California Bar Association, Veterans Administration, Court of Veterans Appeals, and U.S. District Court of Washington D.C. The Cameron Firm, PC. has won over $50,000,000 in benefits for our clients.

As an experienced attorney and military veteran, Mr. Cameron is highly knowledgeable of the issues you face. He will fight to get the benefits you deserve.

If you are a veteran or servicemember that has suffered a traumatic injury while serving in Iraq or Afghanistan, you may be entitled to certain benefits from the lawsuit against Iran.

We have extensive experience in aggressively representing our clients to resolve disputes in their favor through negotiation, or in court when necessary.

Contact Cameron Firm, PC. today and talk to an experienced lawyer. Call 800-861-7262
The Case Against Iran Sponsored Terrorism
Iran's Revolutionary Guard Corps and it's Hizbullah proxy serve as expeditionary forces for Iran throughout the Middle East, with the latter coordinated terror attacks and fundraising activities in Latin America, Africa and Asia.



​​​​​​​
"State-of-the-art roadside bombs — Explosively Formed Penetrators (EFPs) — from Iran in particular were undoubtedly the most lethal Iranian weapon used against British and American forces in Iraq and Afghanistan. Thus the analysis that follows by two former British officers is of extreme importance to anyone concerned with halting the destabilization of the Middle East and the future security of the region."

- Amb. Dore Gold
"Iranian military action, often working through proxies using terrorist tactics, has led to the deaths of well over a thousand American soldiers in Iraq and Afghanistan over the last decade and a half.

Iran paid Taliban fighters $1,000 for each U.S. soldier they killed in Afghanistan. The Sunday Times reported that a Taliban operative received $18,000 from an Iranian firm in Kabul as reward for an attack in 2010 that killed several Afghan government troops and destroyed an American armored vehicle.

Throughout the course of the campaign, a variety of weapons flowed into the country through direct purchases by the government of Iran. These included Explosively Formed Penetrators (EFPs)."

- Major (Ret.) Chris Driver-Williams


GET A FREE CONSULTATION
Call Us to Learn More About Joining the Combat Injury Lawsuit

Successful Anti-Terrorism Legislation and Compensation
The Anti-Terrorism Clarification Act of 2018
Under this act, signed by President Trump on October 3, 2018 unintentional loopholes in the Anti-Terrorism Act of 1992 were closed. The foreign banks that were exposed funding Nations like Iran, State Sponsors of terrorism were permitted to escape paying claims.

Foreign banks' illegal funding can be tied to over half of U.S. casualties in Iraq and Afghanistan. The banks claimed the terrorists acts were 'legitimate acts of war' and thus took advantage of the loophole. American service members now have the same protection provided all American citizens under the Anti-Terrorism Act.
Congressional Action on Compensation for Embassy Bombing Victims
Congress included a provision providing compensation to U.S. Embassy employees and citizens injured in the East African Embassy Bombings. As well as to the families of those killed.

No prior compensation had been provided to the families and survivors of the casualties in the Al-Qaeda attacks of 1998. Money seized from terrorists will be used to award compensation to U.S. victims of terror, including the Beirut bombings, Iran hostages, and others.
The September 11th Victim Compensation Fund
Shortly after 9/11/01 The September 11th Victim Compensation Fund (VCF) was created by an Act of Congress.

Additionally, Federal Legislation, The Air Transportation Safety and System Stabilization Act compensated air carriers for losses incurred by air carriers as a result of terrorist attacks.

Attorney General John Ashcroft appointed Kenneth Feinberg to act as special master of the fund. At the end of the process $7 billion was awarded to 97% of the families.
WHO

WE ARE
One of the Premier Veterans Disability Attorneys in the Nation




Attorney Peter S. Cameron Esq. is based in San Diego, California, and represents service members, veterans and their families nationwide.

He is the owner of Cameron Firm. PC. Prior to being an attorney, Mr. Cameron served five and a half years in the United States Navy as a military police officer.
We are here to protect your interests and give you the best chance of success.

Also, if you have been wrongfully denied, our office promises to pursue your appeal aggressively and to be a relentless advocate for you.

We work with qualified and experienced professionals to help process your legal matter. Our staff will further assist in gathering all needed medical records, investigative reports, evidence, and statements from witnesses.

We always seek to secure the compensation our injured veterans rightfully deserve in order to provide for themselves and their family.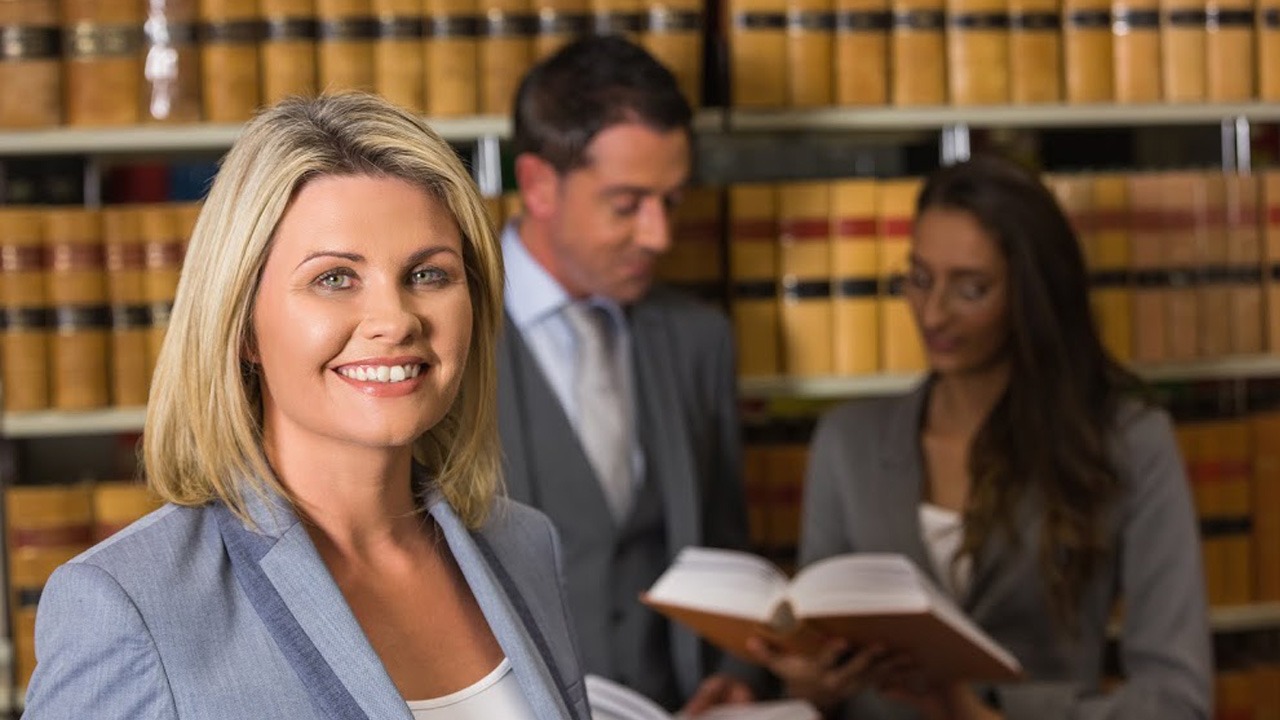 Join the IED/EFP Roadside Bomb Injury Lawsuit Against Iran
Discover How to Find the


Best Veterans Rights Attorney for You
Hear What Clients Like You Are

Saying About Us: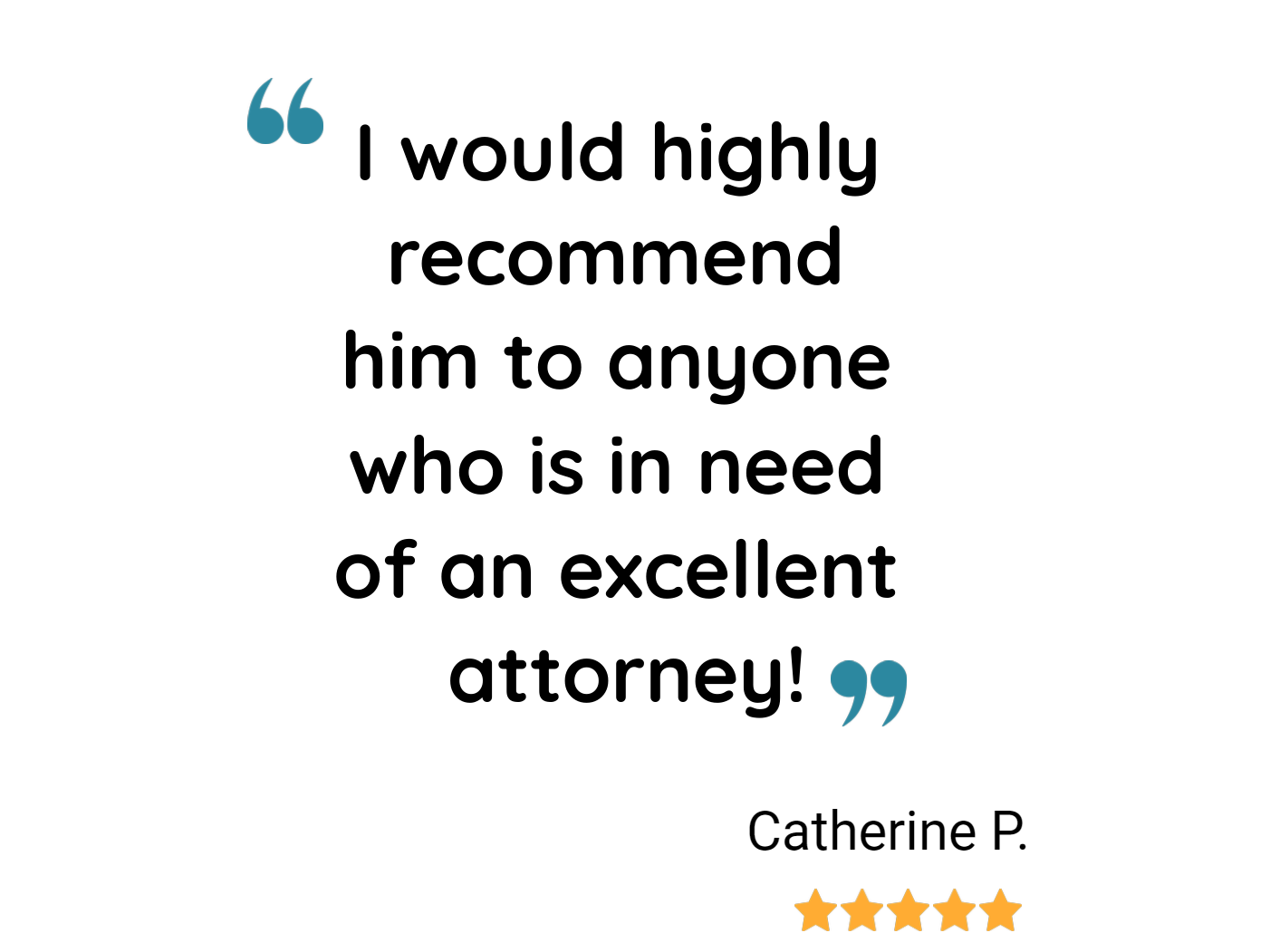 Frequently Asked Questions
How do I know if I can file the

IED-EFP roadside bomb injury lawsuit?
​​​​​​​If you are an Iraq or Afghanistan military veteran and were injured by an IED or EFP device, you may be able to file an IED-EFP roadside bomb injury lawsuit under the U.S. Anti-Terrorism Act.
Iraq & Afghanistan war veterans with mental and physical impairments from IEDs, EFPs, IRAMs, and more may be able to join the Iraq War Veterans Lawsuit for the Anti-Terrorism Litigation Fund.
Who are the plaintiffs in the Anti-Terrorism Act Lawsuit?

​​​​​​​If the affected veteran is alive, the veteran will be the plaintiff in the injured veterans lawsuit. If the veteran died while serving overseas, the survivors will be the plaintiff in the terrorism lawsuit.

​​​​​​​Survivors include children, family members, spouses, and in some cases, ex-spouses.

​
Anti-Terrorism Act lawsuit plaintiffs can be: veterans with mental impairments,
veterans with physical injuries, dependent children, survivors, family members and ex-spouses.
If I file the IED-EFP roadside bomb injury lawsuit, will it effect my VA disability benefits?

​​​​​​​Lawsuits that seek out payments from the Iraq & Afghan War Fund fully separate from VA disability benefits.

Even if you're receiving VA disability benefits, you may still file a claim that's centered around an IED/EFP roadside bomb injury lawsuit. Filing the IED/EFP does not affect the previous disability claim.

But, if you were injured in either Iraq or Afghanistan, you may also be entitled to VA disability benefits. If you have been denied, we can fight to help you get the benefits that you deserve.